Answers

Feb 02, 2020 - 02:04 AM
Here is how to add a product to your next subscription order:
1. Navigate to your Subscription Portal on our website by clicking the second tab: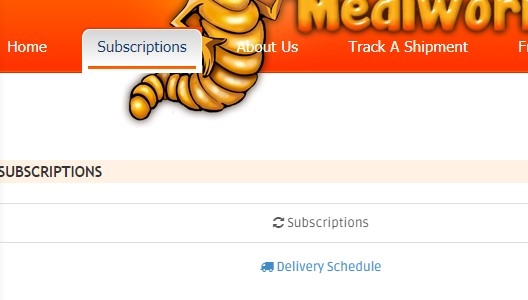 2. There are three sections in your portal, the first one is Subscriptions, at the bottom click on "Add Product To Next Delivery"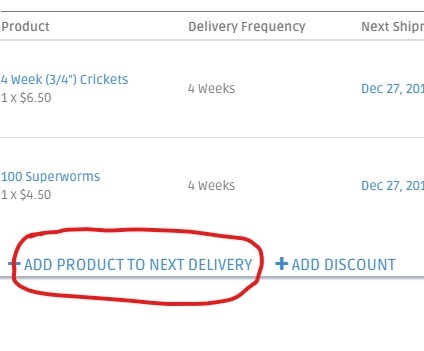 3. Type in the product you'd like and then "Add Product"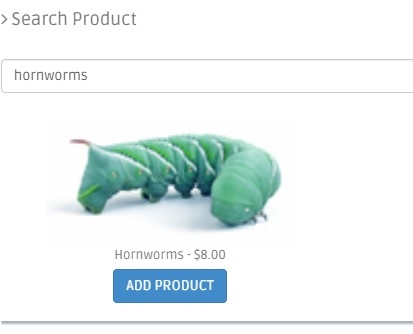 If you continue to have trouble, please email us at support@rainbowmealworms.net or text us at (480) 409-2347