Answers

Jun 09, 2019 - 03:05 AM
To redeem points for coupons after you click on the "Rewards" box there is a link that reads "Redeem points". Click that and it will show coupons that you can redeem.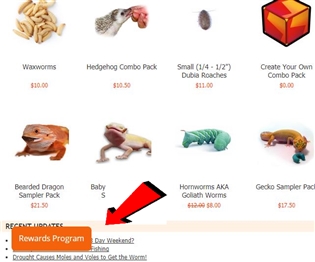 Once you have redeemed points for a discount code, copy the code text. During checkout in step 3, you will see this text: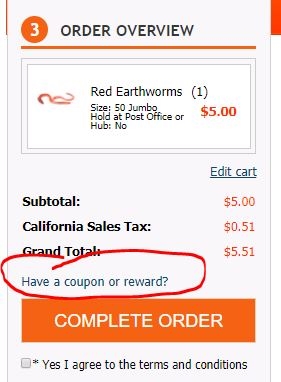 Click the text and a white box will appear for you to copy and paste your code into.